Important Notice About COVID-19
Please postpone your visit to Breakaway if: you are experiencing flu-like symptoms (fever or cough) or you have traveled outside Canada in the past 14 days. Instead, please call Breakaway at 416-537-9346
All group services are currently suspended: Clients are encouraged to call their workers before coming to their scheduled appointment services will be delivered by phone wherever possible.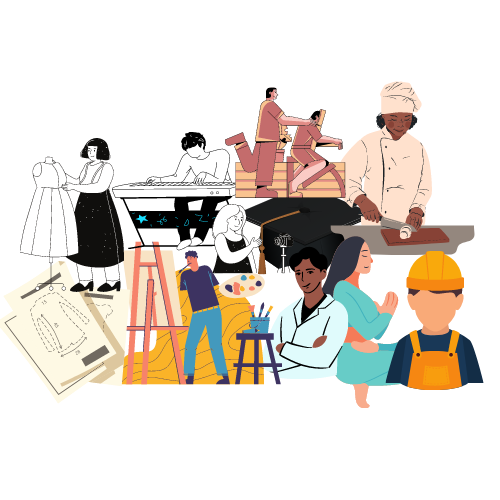 The Gould family and Breakaway Community Services present
The Daniel Gould
Memorial
Scholarship
Fund
If you are a Breakaway Client and you have intentions of attending an educational program — Apply today!
Speak to a Breakaway staff person to apply. All training/skills development/formal education opportunities will be considered. No proof of income or supporting documents required.
Applications due by April 15th
Decisions announced on April 28th
The Daniel Gould Memorial Scholarship Fund
The Daniel Gould Memorial Scholarship Fund is launching this Fall to afford eligible entrant(s) the opportunity to fulfill this dream for themselves. Whether it be traditional post-secondary or vocational training, this scholarship fund will allow a Breakaway client the support needed to undertake further education. Click here to read more.
At Breakaway Community Services, we are dedicated to providing support and treatment that includes all aspects of our client's lives and situations. We have always operated from a social justice and harm reduction approach, which forms the philosophical basis for all our work, in reducing harm and enhancing the health of our clients.
We are strongly committed to providing innovative services from a harm reduction, anti-oppression, and trauma-informed approach.
Breakaway is committed to making sure our community is not struggling alone with the challenges of the new coronavirus as we all face an unprecedented global crisis. People who rely on our services need your help now more than ever.
Although we've had to suspend all our group services, we continue to provide one-on-one therapy sessions online and over the phone. We may be far apart but we'll never let our clients feel that help is not close.
We can't do it without you. Please give today to make sure individuals and families impacted by increased isolation always have a place to turn to.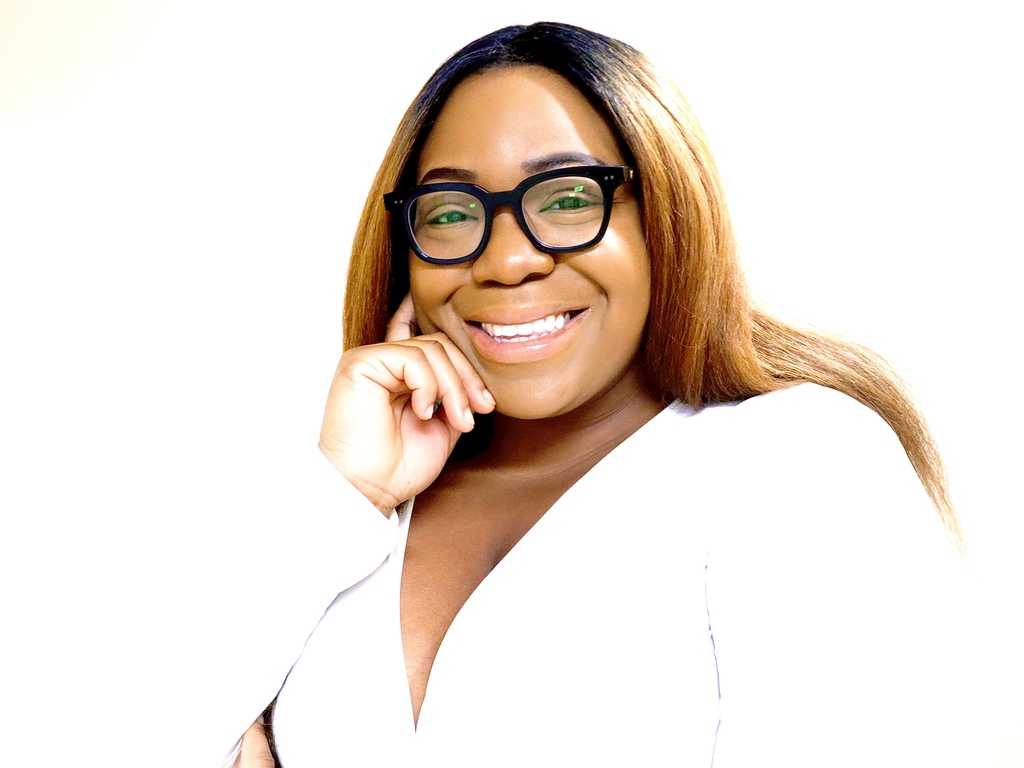 Anti-Black Racism Statement
As a community services agency, Breakaway, has a responsibility to be an active ally and to make the changes desperately needed to create a just and equitable society. We stand firmly with the Black community and our colleagues to condemn all forms of racism. When we commit to pushing back against anti-black racism, we are also condemning all forms of racism towards all members of the BIPOC community. Read more
Sign Up For Breakaway's Newsletter
Sign up to get news and updates about upcoming events and opportunities.