Client Support Worker: Addiction Supportive Housing
POSITION SUMMARY:
Breakaway Addiction Services, in partnership with Regeneration Community Services, provides 37 units of supportive housing for persons with substance use issues.  We are committed to providing non-judgmental and compassionate support from a harm reduction and trauma informed approach.
The Client Support Worker (CSW) is responsible for providing a range of services to the members of the ASH program along with their team members. The CSW provides support in the areas of physical and mental health, substance use, life skills, and safety, to support the maintenance of stable housing for program members. CSW's provide extensive one-to-one office, home, and community engagement to assist participants in identifying and achieving goals while working closely with other organizations to coordinate access to services.
The CSW is instrumental in facilitating a recovery focused, harm reduction addictions program within housing, consistent with the values/philosophy of the agencies.
To apply, please send your resume and cover letter to:
ASH CLIENT SUPPORT WORKER hiring committee
Breakaway Community Services
21 Strickland Avenue, Toronto, ON M6K-3E6
Attention: Anne-Marie DiCenso
Or E-mail: [email protected]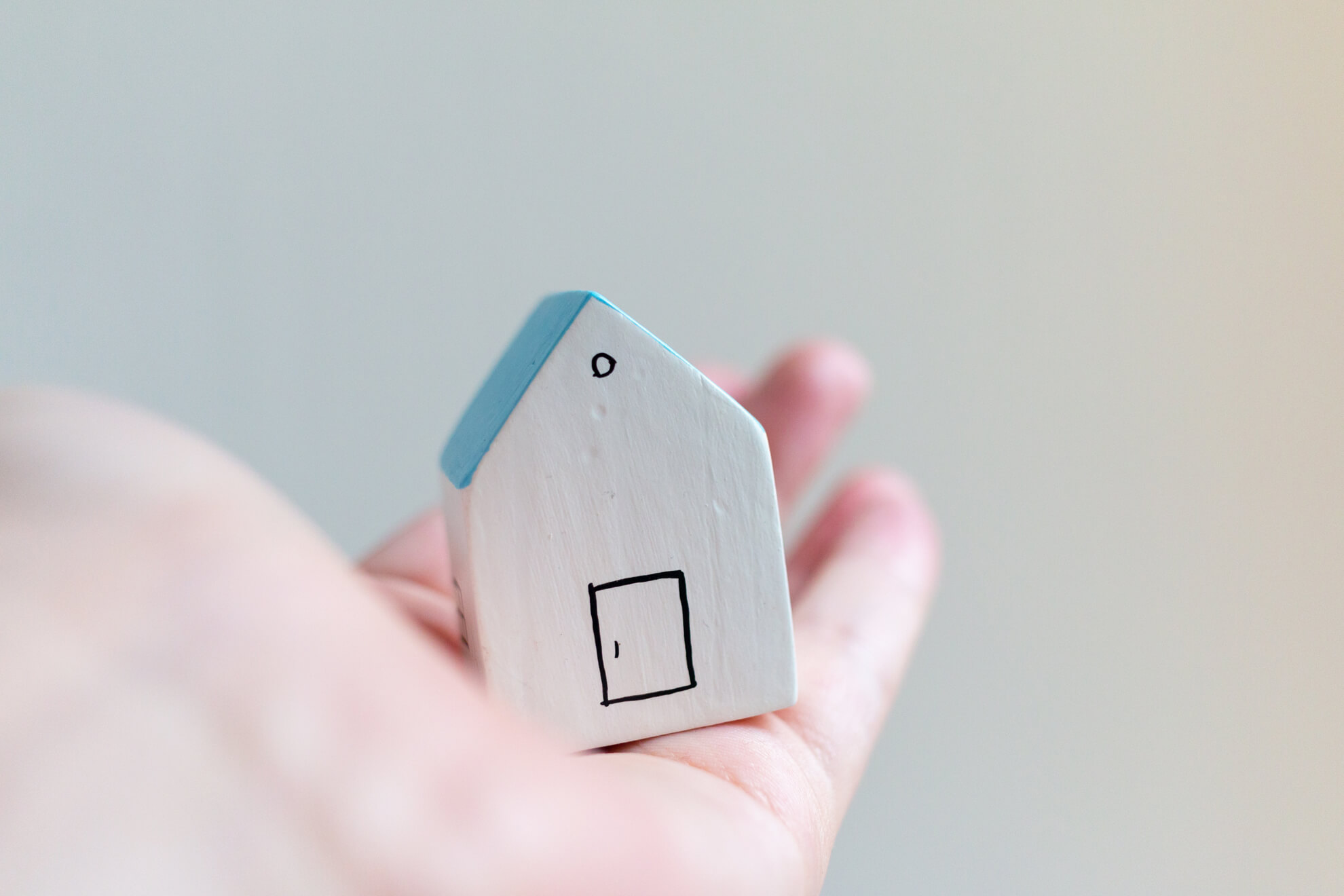 Volunteer Opportunities
Through Ruff Times is looking for volunteer pet sitters and transporters.
A Sitter is someone who generously opens their home to a Through Ruff Times cat and/or dog. Sitters are an integral part of the TRT team. TRT takes great care in reviewing all applications to ensure that all pets in the program get paired with the right Sitter.
Transport volunteers help drive our pets and/or pet supplies from point A to B, and sometimes C.
To learn more, and to access an application, visit their program page here. 
Student Placements
Unfortunately, our student placement positions have been filled for the 2022/2023 school year. We are not taking any students at this time.