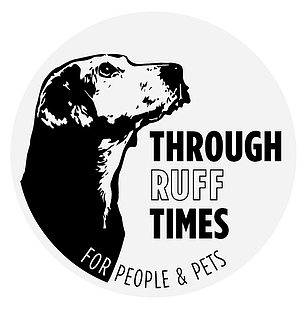 ()
Through Ruff Times
Program Description
 ()
The connection between people and pets is significant and sometimes one of the most important, fulfilling relationships in one's life. Through Ruff Times aims to reduce barriers for people with pets who may experience poverty, homelessness, mental health and substance use, violent living conditions and/or any other self-identified challenges. We offer pet care options so that people do not need to make a "choice" between accessing supports or losing their animal companion. Along with our volunteer RUFF Sitter Team, we provide no cost, temporary pet care for up to 3 months.
We also offer dog/cat food and pet supplies and other pet related supports to individuals and/or community partners around the GTA.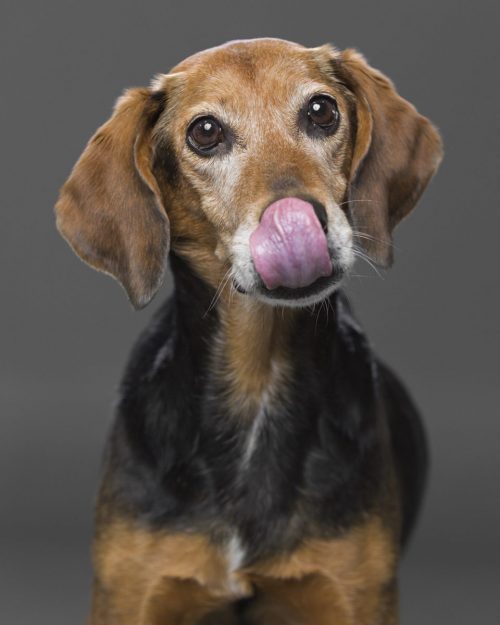 Luna, a beloved staff member at Breakaway
Join Our Pack
We are looking for volunteer Sitters and volunteer drivers.
A Sitter is someone who generously opens their home for a Through Ruff Times guest of honour. Sitters are an integral part of the Through Ruff Times team…we couldn't spell ruff without 'u'!
We take great care in reviewing all applications to ensure that all pets in the program get paired with the right Sitter.
()
 ()
FAQ for Volunteer Sitters
 ()
Please note that we are not a crisis service and may require 2 – 5 days to facilitate intake requests.
 ()
News and Events
November 6th, 2021
Through Ruff Times was the Tail Blazers in The Beaches
chosen charity for their event on November 6th, 2021