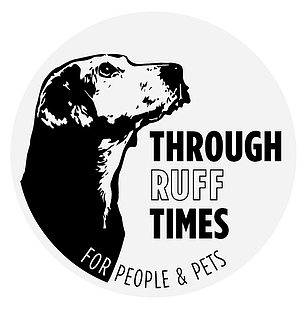 ()
For Temporary Pet Care requests, please contact
(416) 537-9346 ext. 262
or e-mail:
Please note that we are not a crisis service and may require 2 – 5 days to facilitate intake requests.
Want to join our TRT Volunteer Sitters or Transporters team?
Please scroll down to "Join Our Pack" to complete the application form, or send us an email.
Program Description
 ()
The connection between people and pets is significant and sometimes one of the most important, fulfilling relationships in one's life. Through Ruff Times aims to reduce barriers for people with pets who may experience poverty, homelessness, mental health and substance use, violent living conditions and/or any other self-identified challenges. We offer pet care options so that people do not need to make a "choice" between accessing supports or losing their animal companion. Along with our volunteer RUFF Sitter Team, we provide no cost, temporary pet care for up to 3 months.
We are grateful for any donation made to support us. Your generosity keeps our communities going. Thank you!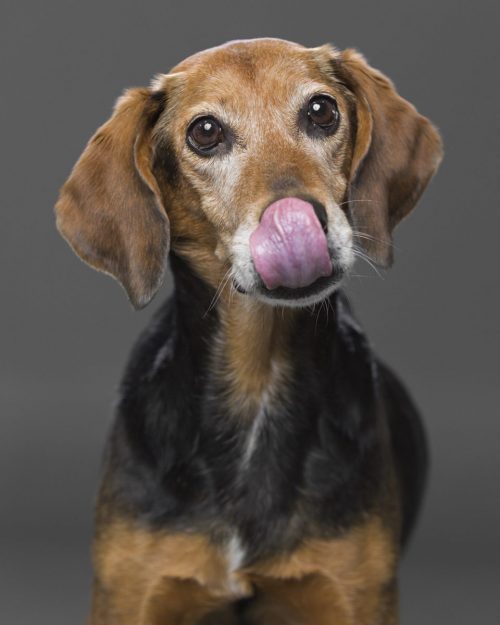 Luna, a beloved staff member at Breakaway
We are looking for volunteer Sitters and volunteer Transporters/Drivers.
A Sitter is someone who generously opens their home to a Through Ruff Times cat and/or dog. Sitters are an integral part of the TRT team.
We take great care in reviewing all applications to ensure that all pets in the program get paired with the right Sitter.
Transport volunteers help drive our pets and/or pet supplies from point A to B, and sometimes C.
We couldn't spell Ruff without 'u'!
If you would like to join our TRT Volunteer team, please complete and submit your application:
We support economically disadvantaged pet families and community partners across Toronto. We offer dog and cat food, in addition to other pet supplies based on availability.
You can send an email request to [email protected] (Sasha), or call/text (416) 873-9793.
For donations: Pet Food/Supplies to donate or Pet Services to offer; if you can spare any, we will put it all to good use. Please get in touch with us!
FAQ for Volunteer Sitters
Meds for Bear
Our team at Through Ruff Times has been raising money to buy medication for Bear, one of our client's beloved dogs. Bear is a senior who needs allergy medication to stay comfortable.
We know you'll look fabulous in a RUFF tank top, t-shirt or hoodie. And even more fabulous is, your contribution helps our dog pal, Bear, look and feel good, too.