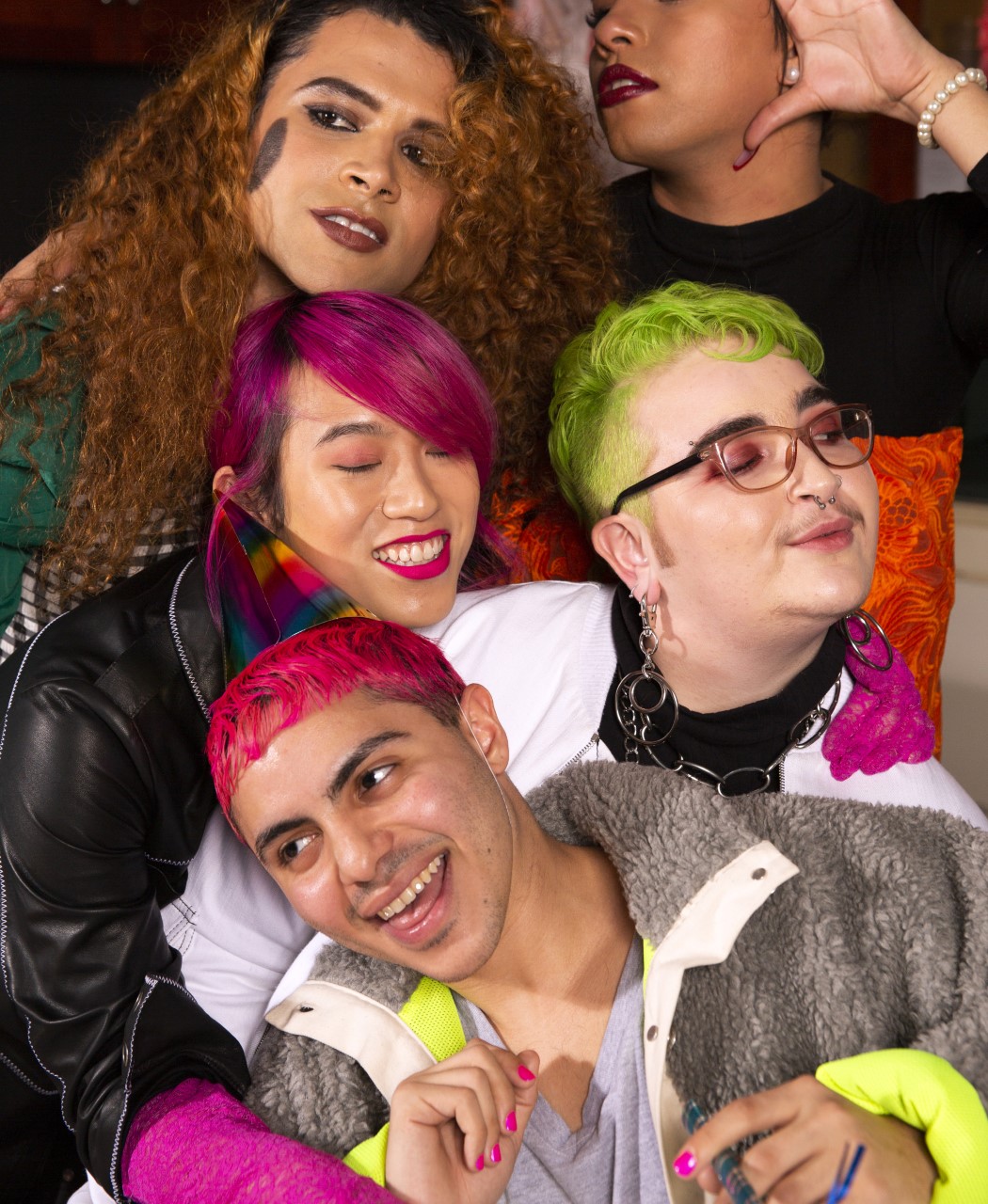 About Pieces To Pathways
Pieces to Pathways (P2P) is a peer-led initiative offering Canada's first substance use support program for LGBTQIA2S+ youth ages 16-29.
P2P offers a full range of substance use support services, including the provision of 3 community drop-in spaces, individual addictions counseling and case management, and structured groups. All services are delivered by LGBTQIA2S+ staff members with their own experiences of substance use and recovery.
We maintain an active Facebook page that includes information about the range of supports we provide. For more information, please go to https://www.facebook.com/PiecestoPathways.
To get connected to the program, service providers or participants can (self) refer by contacting us:
To Call Collect:
Dial 0, follow the prompts to make a collect call, then dial 416-537-3224.
All of our programs are free and confidential.
Support Us
Your gift to Pieces to Pathways helps us deliver our programs and support the community.