At Breakaway Community Services, we are dedicated to providing support and treatment that includes all aspects of our client's lives and situations. We have always operated from a social justice and harm reduction approach, which forms the philosophical basis for all our work, in reducing harm and enhancing the health of our clients.
We are strongly committed to providing innovative services from a harm reduction, anti-oppression, and trauma-informed approach.
Breakaway would like to acknowledge that our services are delivered on the traditional territories of the Mississaugas of the Credit, the Anishnabeg, the Chippewa, the Haudenosaunee, and the Huron-Wendat peoples. This territory is part of the Dish with One Spoon Treaty, an agreement between the Anishinaabeg, Haudenosaunee and allied nations to peaceably share and care for the resources around the Great Lakes.
Today, the meeting place of Toronto is still home to many Indigenous people from across Turtle Island, and we are grateful for the opportunity to work in this community, on this territory. We are also mindful of broken covenants and the need to strive to make right with all our relations.
Anti-Black Racism Statement
As a community services agency, Breakaway, has a responsibility to be an active ally and to make the changes desperately needed to create a just and equitable society. We stand firmly with the Black community and our colleagues to condemn all forms of racism. When we commit to pushing back against anti-black racism, we are also condemning all forms of racism towards all members of the BIPOC community. Read more
Make a Difference This Holiday Season
Do I feed my pet or do I feed myself? Do I go to the hospital and risk losing my pet, or do I stay with my furry friend and lose access to the support I need?
These are the kinds of questions that pet owners experiencing issues such as violent living conditions, mental health challenges, and poverty are dealing with this holiday season. The choice to help yourself or take care of your pet is an impossible one – but one that many people are being forced to make. 
Through Ruff Times exists so that nobody has to make this impossible decision. Alongside a team of volunteers, Through Ruff Times provides short term emergency pet care options for people going through rough times. The program also provides vet care, pet food, and grooming to those in need.
Despite the importance of this program, Through Ruff Times has no government funding. We rely completely on the generosity of donors to keep this program running. 
We need your help to support people and their pets. Donate today, so that nobody has to make the impossible choice between taking care of themselves and keeping their animal companion.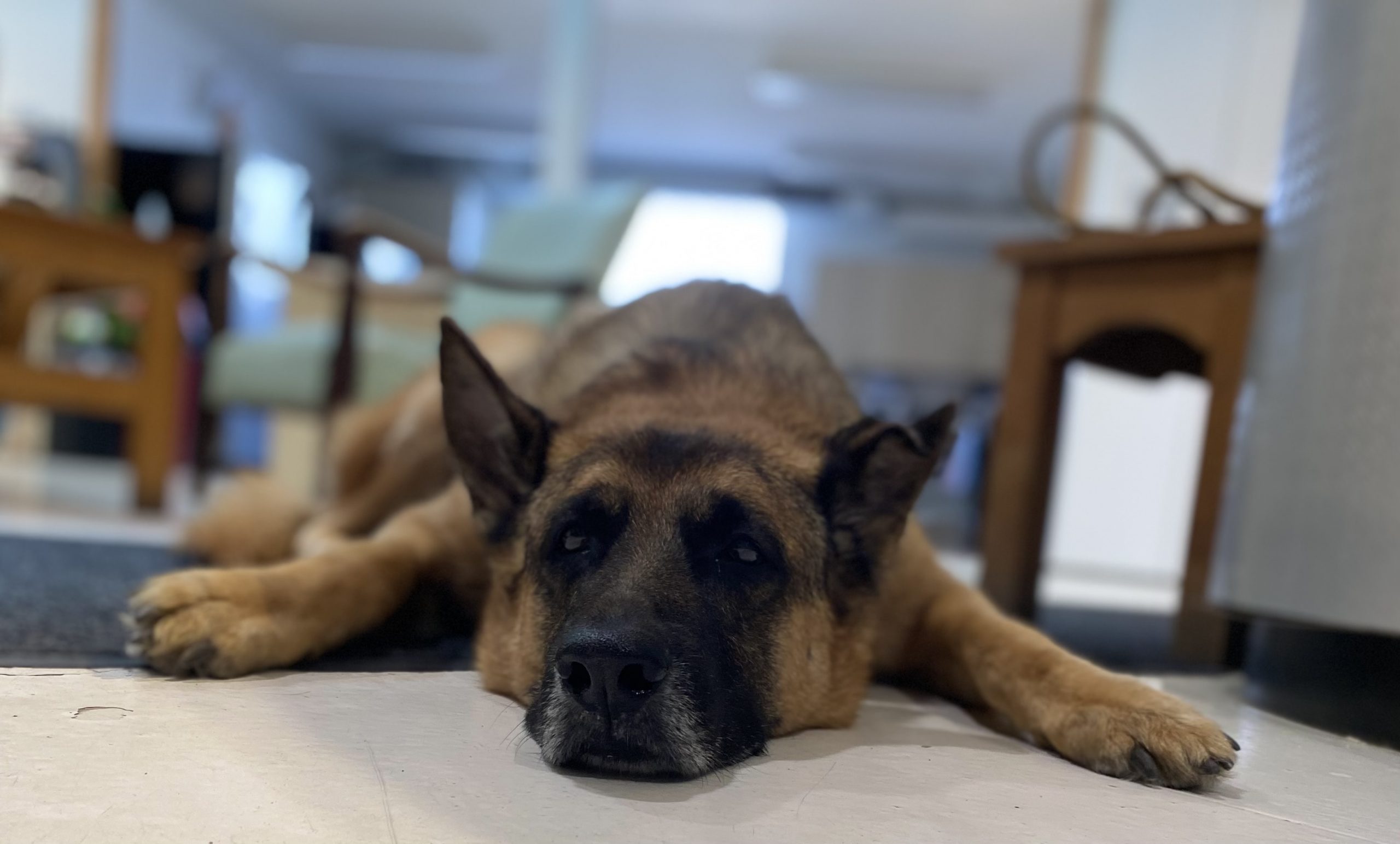 Breakaway is committed to making sure our community is not struggling alone with the challenges of the new coronavirus as we all face an unprecedented global crisis. People who rely on our services need your help now more than ever.
Although we've had to suspend all our group services, we continue to provide one-on-one therapy sessions online and over the phone. We may be far apart but we'll never let our clients feel that help is not close.
We can't do it without you. Please give today to make sure individuals and families impacted by increased isolation always have a place to turn to.
Sign Up For Breakaway's Newsletter
Sign up to get news and updates about upcoming events and opportunities.