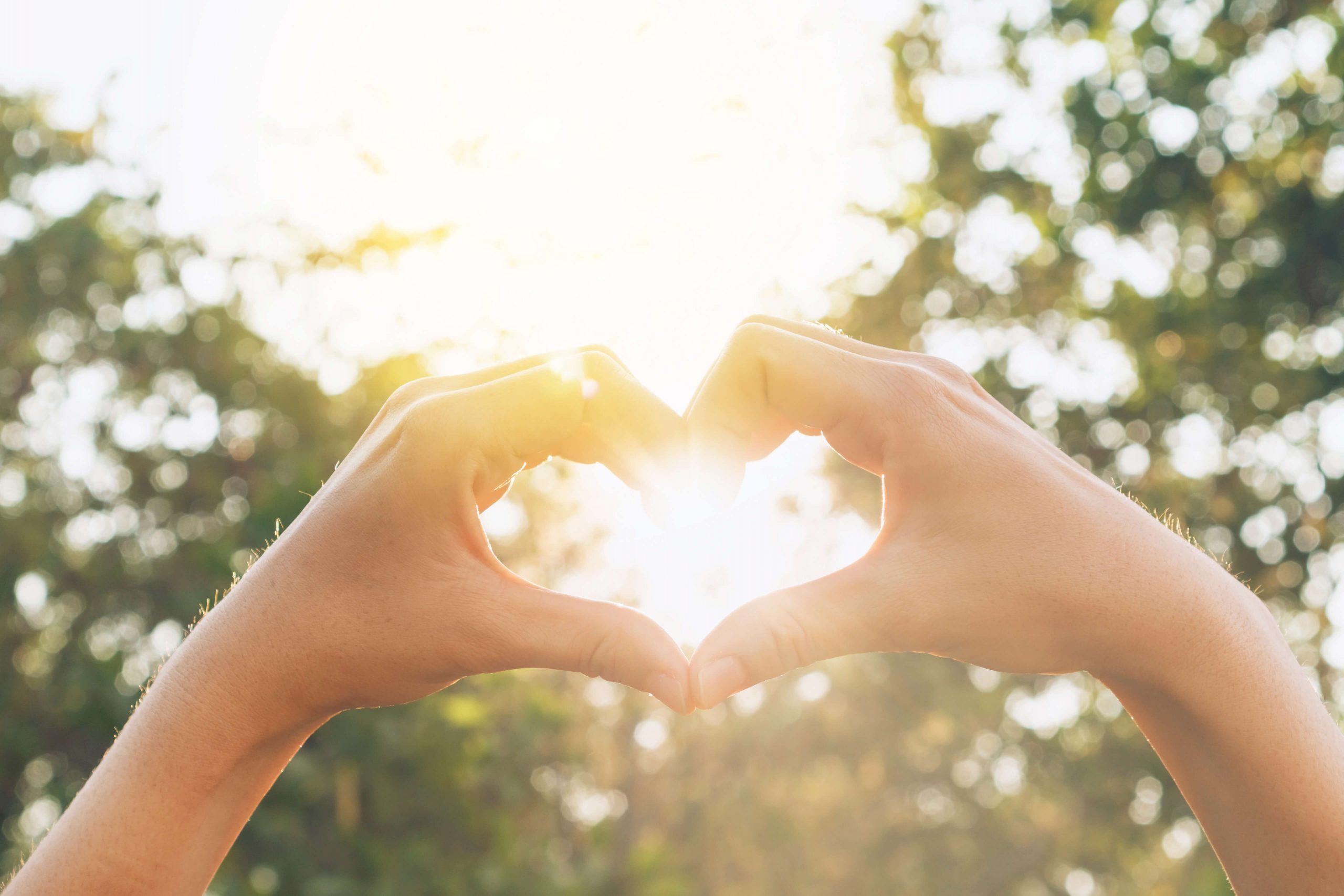 Satellite Hours
Monday: Closed
Tuesday: Open 10am-12pm
Wednesday: Open 4pm-7pm
Thursday: Closed
Friday: Open 10am-12pm
*Please do not come into the clinic unless you have spoken with a team member first
Please direct questions about Covid-19 to the clinic nurse, Lesley at extension 234.
About Satellite Opioid Treatment Program
The Satellite is a community-based outpatient opioid addiction treatment service. The Satellite provides comprehensive services to people who are facing challenges related to their use of opioid drugs.
Services offered at the Satellite include opioid agonist treatment (methadone and Suboxone), counselling and therapy, case management, nursing care,  health education and health promotion activities, a drop-in resource centre, meal programs, recreational activities, space for peer support and community building, and access to resources such as harm reduction supplies, food bank, and clothing.
The staff team at Satellite includes a medical doctor, nurse, addiction therapists, case managers, lab technician, and administrative staff.
In addition to the comprehensive opiate treatment services, Satellite offers counselling and support services for people seeking support around issues related to opiate use who may or may not be receiving opiate agonist treatment elsewhere in the community.
How To Access Services?
A referral is not necessary to access services at The Satellite Clinic. You are welcome to call 416-537-9346 (extension 1) or drop by in-person to speak to a member of our staff. A member of our team will speak with you to understand your needs, and support you to determine what services would be the best fit for you.
To Call Collect:
Dial 0, follow the prompts to make a collect call, then dial 416-537-3224.