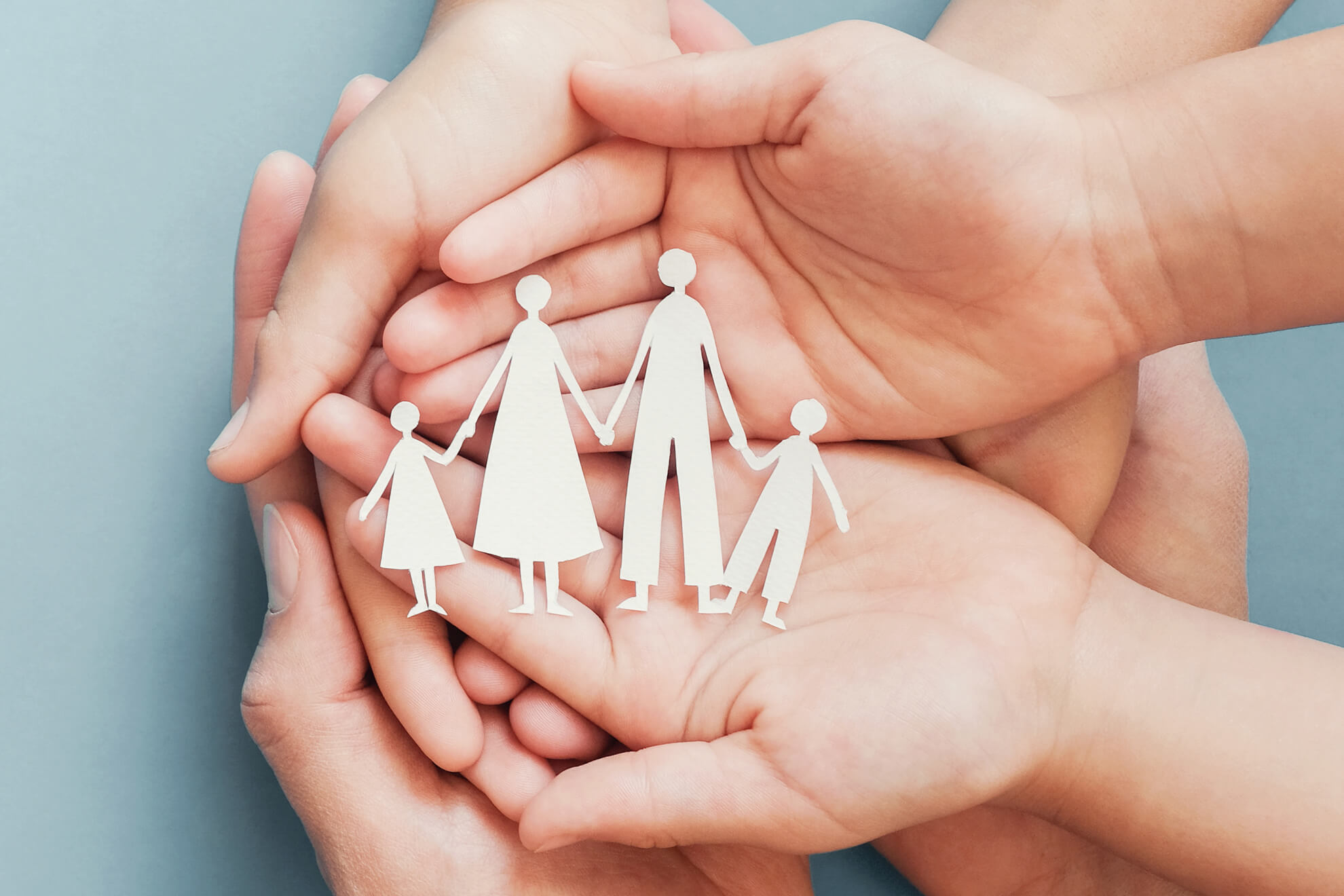 Family and Youth Initiative
This initiative is an outpatient program developed to meet the needs of youth, aged 12 to 25, and their family members and friends who are struggling with substance use concerns. Services offered are provided from a harm reduction approach in a supportive, non-judgmental manner.
We offer professional support, both to the youth with substance use issues and their family. We can work with parents, guardians, or other family members whether or not the youth is willing to engage in counselling. We also provide support for youth who are affected by parents or guardians with substance use challenges.
For more information visit our full page.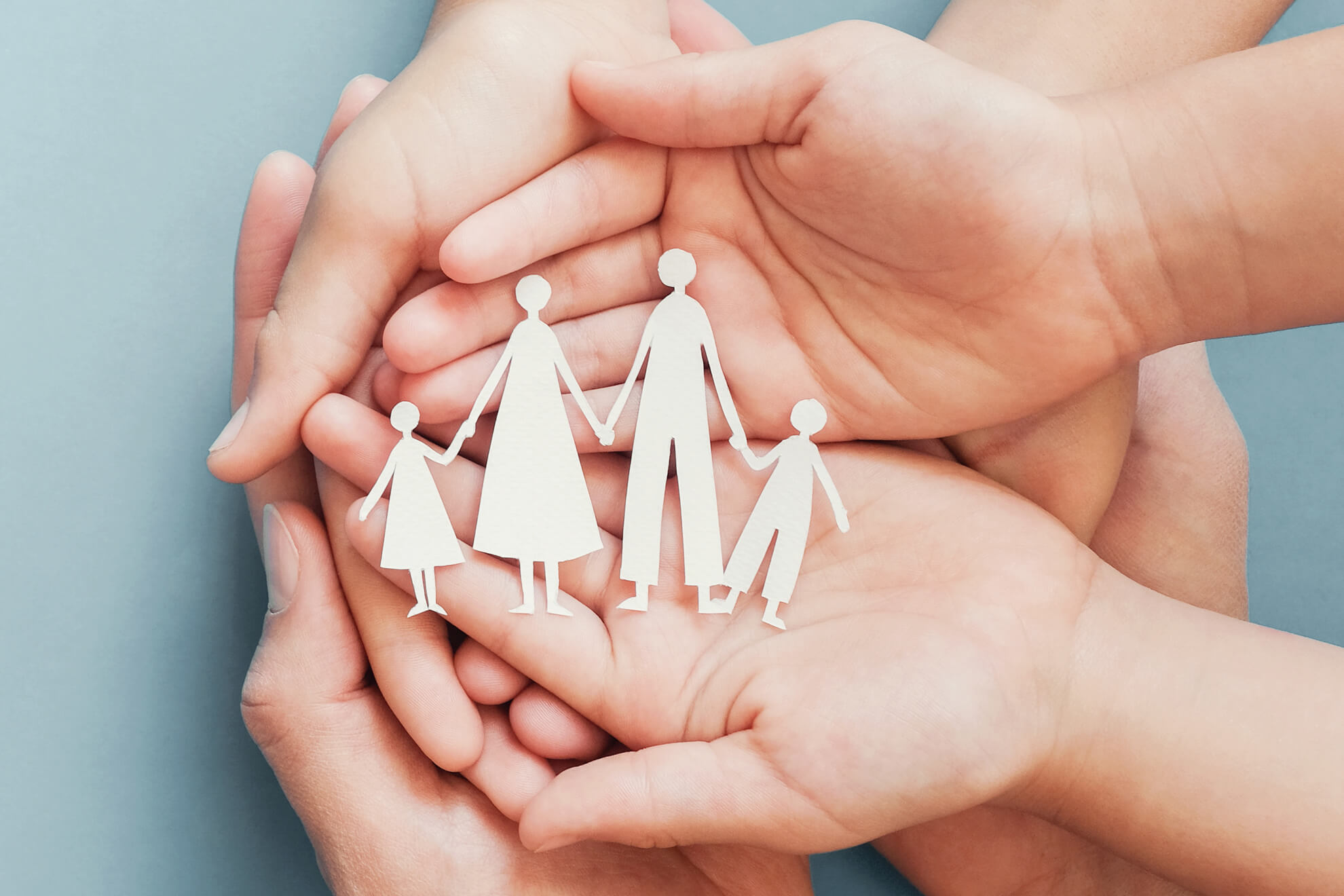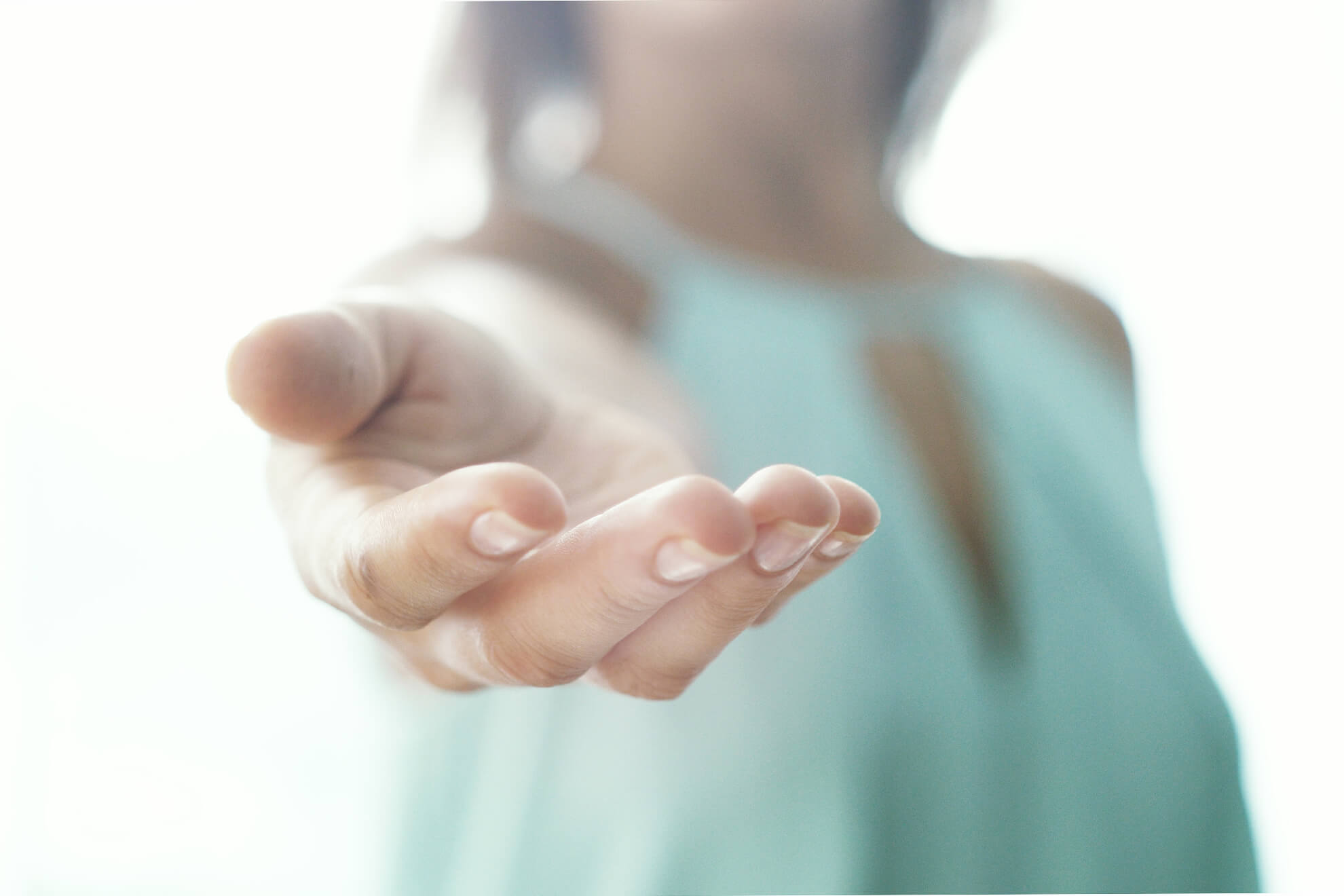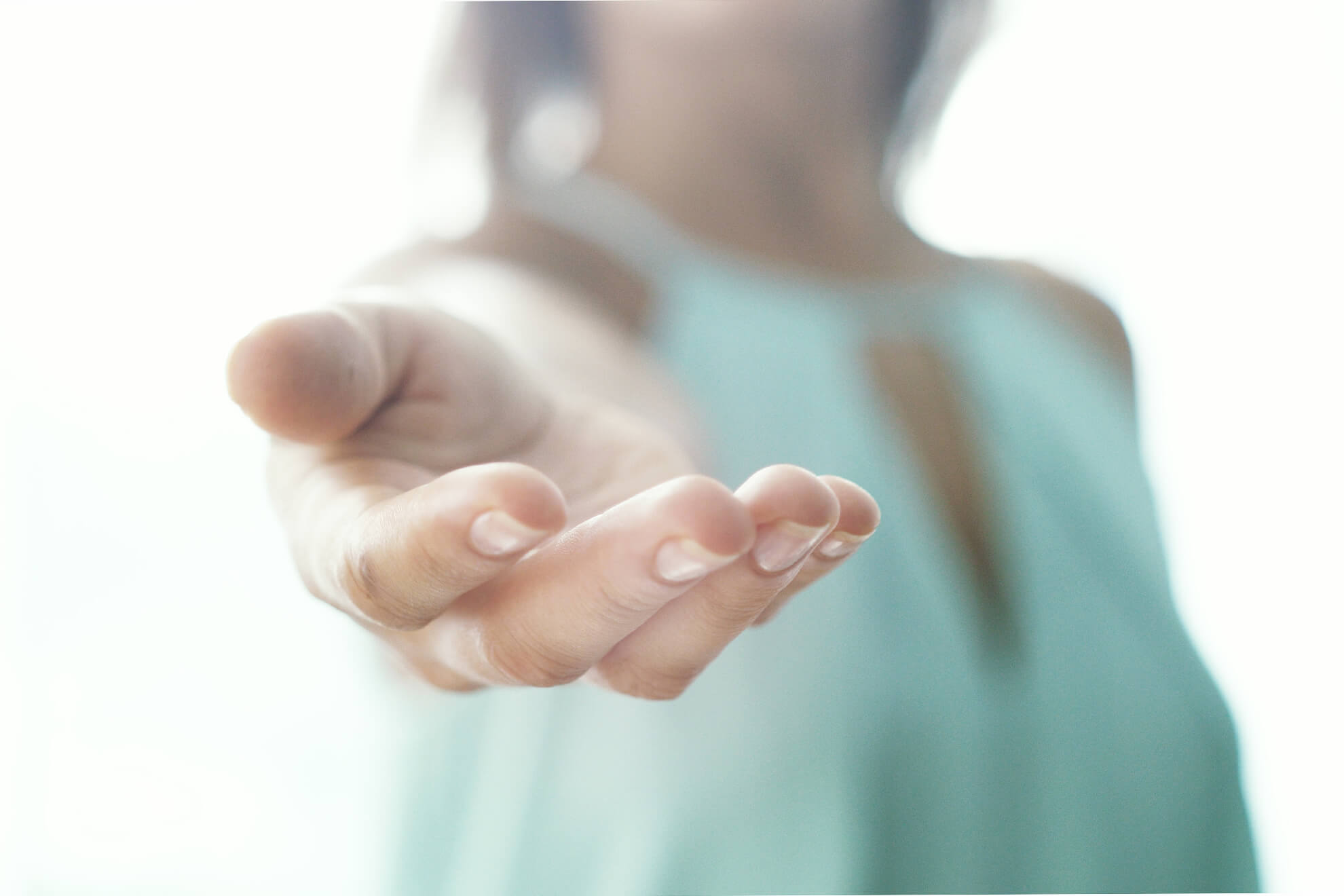 Pieces to Pathways Program
Pieces to Pathways (P2P) is a peer-led initiative offering Canada's only substance use support program for LGBTTQQ2SIA youth (ages 16-29).
All of our staff are queer and/or trans-identified and have their own experiences of substance use and recovery.
Our program is open to all LGBTTQQ2SIA youth ages 16-29 who are concerned about their substance use, or are interested in exploring their relationship to substances.
For more information visit our full page.