My name is Sarah, I am Two-Spirited, Indigenous and my pronouns are she/they/them.
I heard about Breakaway about 15 years ago when I was incarcerated at Vanier and looking for support for substance use. I've since had the honour of working closely with two Breakaway counsellors on the Harm Reduction Outreach team. They have never made me feel judged, have always worked with me where I'm at – whether it's around drug use, my sexuality, being two-spirited, bisexual – or whatever my choices in life have been. I've been supported with how to use as safely as possible, such as with safe injection, using safer crack kits, and always without judgment. Being able to speak freely with my supports and not having to worry about, "I shouldn't have said that" or "I said X to the wrong person" has been important. And when I choose to stop using drugs, support shifted to managing pain medications, getting sole custody of my child, and keeping me on track with my goals. They genuinely care about me and my goals and that's why I've been with Breakaway for so long.
Years ago I wouldn't have been in a place to get into doing harm reduction work but I feel like it's my calling now. I'm in the second year School of Social Work and Community Services program at George Brown College. Last year I completed my placement at the 2-Spirited People of the First Nations and I've since been hired on. To me, doing harm reduction work means treating people without judgment and without criticism. I don't give advice unless someone is asking for it. I respect people's decisions and my focus is working with people so they are safe. This might mean access to food, harm reduction supplies, or any other supports and services. Sometimes the police tear down community members' tents in Moss Park, so we get new tents for people and make sure they have sleeping bags, hot pads, socks, hot meals. Harm reduction work might also include Naloxone training, safer use education, and co-creating safety plans (like not using alone, for example). People receiving supports are human beings and deserve unconditional compassion and love.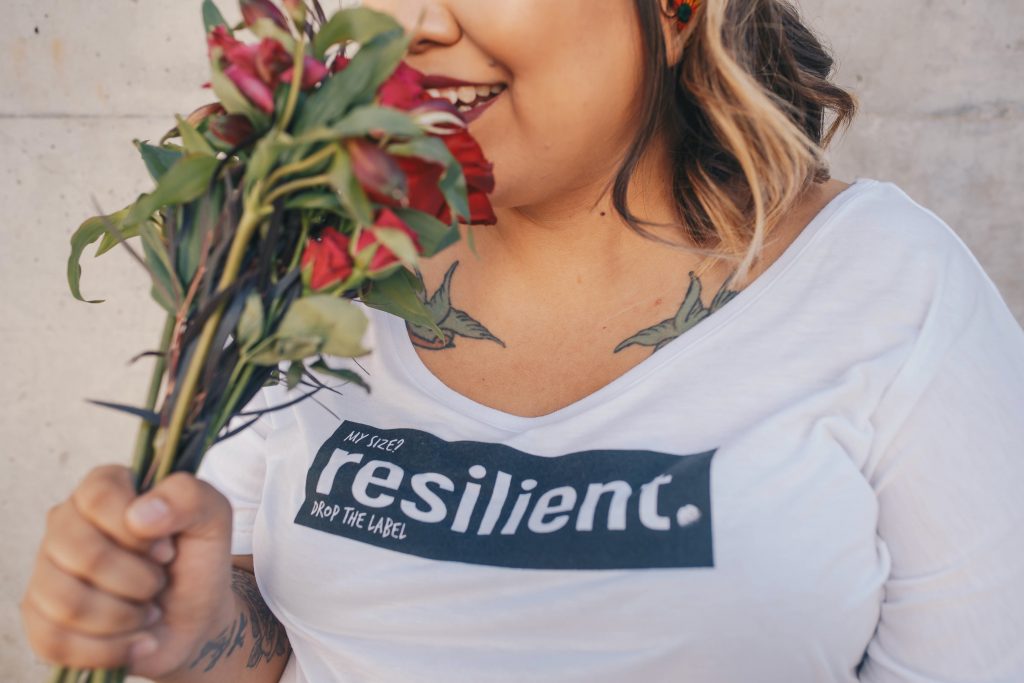 Hopefully one day the stigma and negativity about harm reduction will go away. Many non-harm reduction services are limited in how they see people, with expectations that often don't align with who the individual actually is. I've been judged for using, I've been judged for not using. It's important to see people as individuals and not have a one-size-fits-all approach.
I remember when I first connected with the Harm Reduction Outreach team I would sometimes say, "I'm just a junkie." I was always told that I am many positive things and that I am a whole person. When I was in jail ten years ago my counsellor told that me I had a lot of offer, that my lived experience would be valuable in the field. I didn't believe it. I'd always laugh and say, "are you kidding me?!" Now I'm attending college, have sole custody of my son and I'm working in the field. Breakaway had faith in me when I didn't and that was huge. Because I lost faith in myself for many years but even when I didn't have it, my supports did. And I believe it now.
– Sarah