Frontline Workers celebrate Worker Wellness Community Day after 18 months of unprecedented overdose deaths affecting their mental health
On August 4th, 2021, Frontline workers across the city came out to celebrate the first-ever Worker wellness Community Day hosted by The Harm Reduction Healing Network convened by Breakaway Community services. The event was held at Allan Gardens where workers met other workers that they either had never met, met for the first time, or finally got to put a face to the name. The event opened up with land acknowledgments and a beautiful drumming session to bless the day.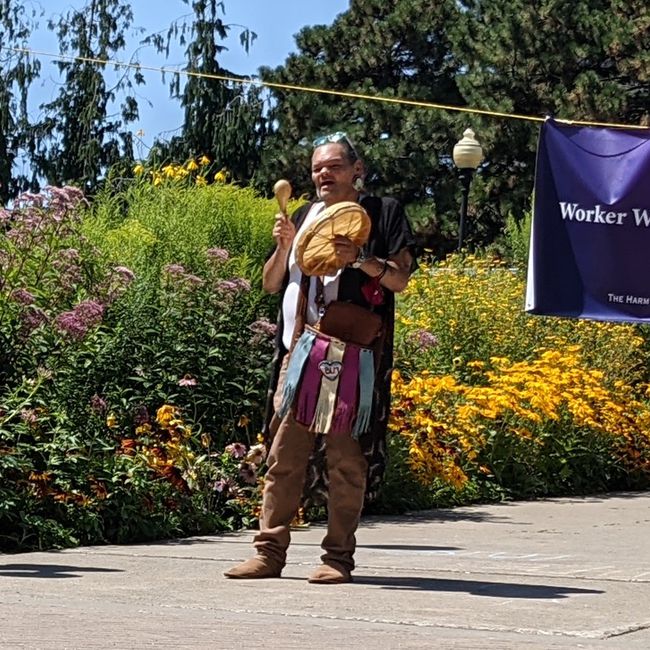 In the midst of a global pandemic, opioid-related deaths have been exasperated and the inability to grasp the toll of the situation has workers experiencing extreme burnout, mental health issues, and physical strain. The health of workers has been concerning on all levels of grief and loss.
Workers finally got the chance to commune, network, and enjoy therapeutic activities from vendors who volunteered their time to deliver wellness services.
The Worker Wellness Community day was a day for workers to share their stories and mourn the deaths of their beloved patients/clients who passed away. It was a day of being present and standing in the midst of fellow journey people for support and connectedness.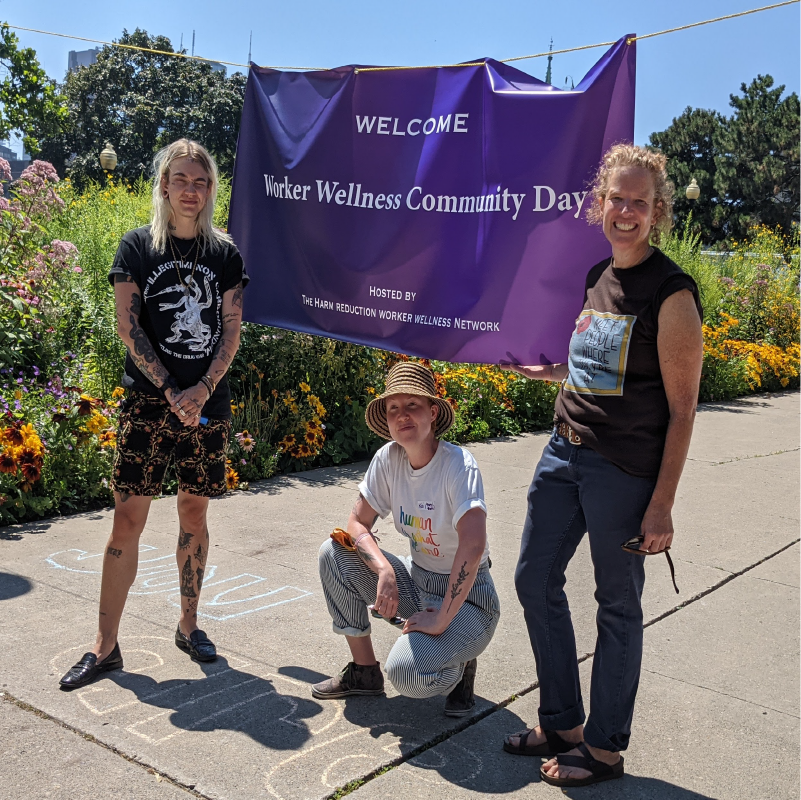 To read more about the event, click here